Your Child's Safety is Guaranteed with Al's Taxi
Your children's safety is as important for us as much as it is for you. If you have your children traveling with you in Turkey, please select child seat option while making your booking. We will arrange for the corresponding seating and other safety measures and make sure that all the safety measures are ready when you arrive to Istanbul  airports. We provide all sizes of child seats. Having seats for babies is compulsory in Turkey. The transportation law in Turkey requires that a baby or a young child be secured when being transported in a vehicle.At the same time it is highly recommended considering the risks in the traffic. 
The types of baby and child car seats we provide are as follows:
Infant Car Seats – Suitable for children up to 9 kg (20 lbs.). Translates to up to 1 year olds in terms of age.
Toddler Car Seats – Suitable for children weighing between 9 kg and 18 kg (20 – 40 lbs.). Translates to 1-4 year olds in terms of age.
Booster Car Seats – Suitable for children weighing between 18 kg and 36 kg (40 – 80 lbs.). Translates to 4-8 year olds in terms of age.
We provide Britax Romer, Cybex Sirona and Besafe brands' as well as other child car seats for our customers and their families. We deliver child and toddler seats service in Istanbul Airport and Sabiha Gokcen Airport.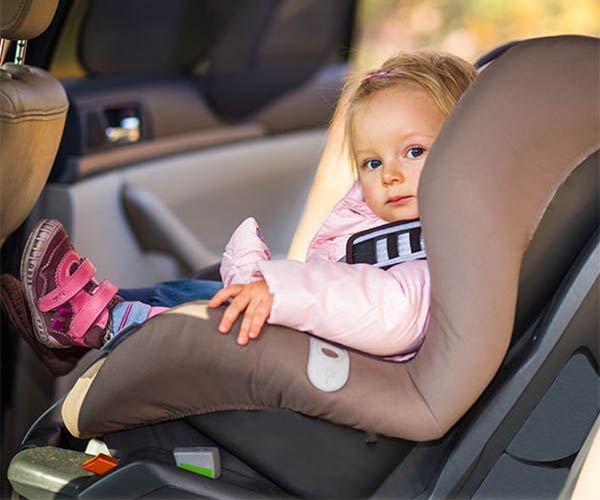 Al's Taxi believes that all our clients deserve to have the best possible safety measures, so all of our vehicles are fully insured. We make it a prime priority to ensure the safety of the client and make their journey as hassle-free as possible because we know that a happy customer will bring more customers.
Another measure that your trip with Al's Taxi is safe and sound is the use of GPS to monitor all our vehicles. All of our vehicles are GPS fitted, they are always being monitored and tracked to ensure your safety. We can usually arrange for a vehicle for you within 30 minutes if you need a transfer from or to the airport, or even a transfer to the city.
Our experienced and expert drivers have on average 10 years of quality service under their belt, and can speak English. They are polite and will help you with your luggage as well. Moreover, you will have 24/7 customer care support, through both the phone as well as email.