Istanbul Airport Transfers
If you are someone who uses public transport or standard Istanbul yellow taxi, you may have to wait around the airport for the next available vehicle to come along or get in the very long line of taxi depending your arrrival time. There is always a possibility that you might be overcharged, ride with unsafe old car or may encounter some other unpleasant surprises. We think you have a way better option for Istanbul private airport transfer and taxi service.
BOOK NOW online and worry no more for your transfer to your destination.
Upon your arrival at Istanbul Airport or Sabiha Gokcen Airport, you will find our airport agents waiting to pick you up and escort you directly to your driver. Your driver takes you to your destination in a safe and comfortable way. Even if your flight is delayed or early, no worries. Our operation team will constantly check your flight status online. Your private chauffeur will still be at the airport terminal waiting for your arrival in case of changes on your arrival time. We guarantee your satisfaction and we promise to give your money back if you are not happy with our services without further questioning. We claim to provide the best Istanbul airport taxi and private transfer services with flat affordable rates.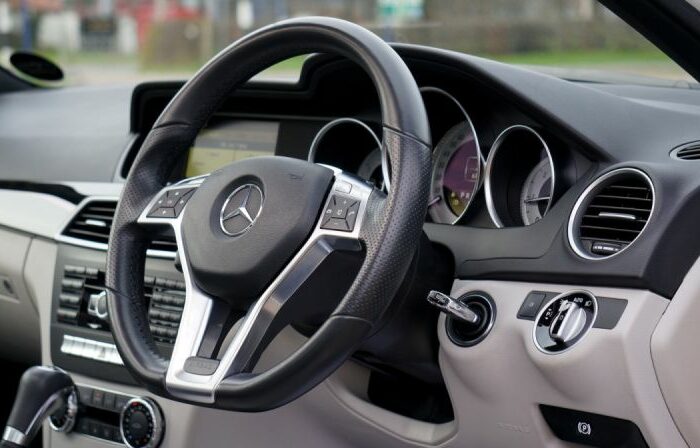 one stop shop for all transfer needs
We pick you up from your airport, hotel, airbnb, apartment, train station, cruise terminal and assist your travel during your stay in Istanbul. If your itinerary requires to catch another flight, bus or train,you will be in peace of mind since you will not have to worry about the details of securing a ride to each location. Our services are also available to companies (corporate travel) or individuals who need transportation and/or translation service for multiple appointments. This type of service is called hourly/daily hire a driver service. Duration and vehicle type are the main factors that set the hourly/daily service fee. For more information, please do not hesitate to contact us.